Protecting Financial Futures
At Disability Resource Group (DRG), we are focused on delivering full-spectrum solutions to our customers. Whether we're working with an individual case or multi-life cases, all of our clients benefit from our years of proven experience and success. We offer unbiased, cost-effective solutions to help your clients obtain the disability coverage that meets their objectives.
Get Started Today...
Take Action For Your Client
Disability insurance is not ultimately about disability; it is about protecting a person's or family's financial future in the event of a disabling accident or sickness. The vast majority of Americans do not have enough savings to pay their expenses during even a short-term emergency. Many could not tap into their retirement funds because they are very limited. Even those who have retirement savings, do not want to jeopardize their golden years.
Start Your Request Now...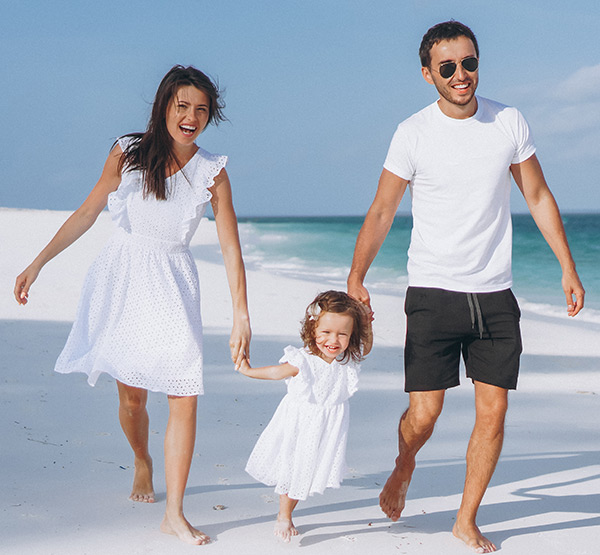 Prepare For The Next Opportunity
Disability Insurance is a complicated field, and our representatives support you throughout the year to assist with ongoing education on a variety of subjects, including how to best utilize disability insurance within existing financial plans, business continuation plans and more. In addition, we offer an updated archive of broker resources, packed with the knowledge you need to succeed.
Explore Our Document Archive...
May certainly is a wonderful time of year. DI Awareness Month is special because we recognize its fundamental importance to the working American. Too many of us have seen the financial struggles of uninsured families when an income earner loses his/her physical ability to make a decent living. […]
Chiropractors focus on helping clients heal and recover. But what would they do if they needed to take that recovery time, due to disability from an illness or injury? […]
Just in time for DIAM, The Standard adds more incentives for Business Owners, Preferred Occupations and Government Employees. […]